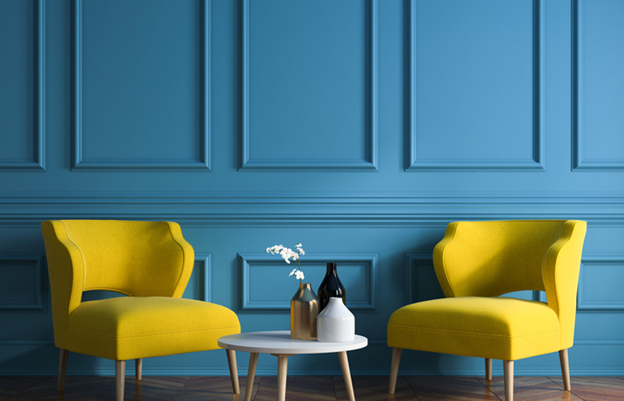 By admin, August 2, 2018
KEEPING YOUR PAINT LOOKING LIKE-NEW, INSIDE AND OUT
When you invest in new paint for your house, it can be exciting to see how fresh the new paint will liven your living space. What may not be exciting is to see the beautiful paint fade or wear over time.
All Pro Painting knows how important it is to extend the longevity of your paint to keep your house looking "newly painted" for as long as possible. Here are some tips to maintain your fresh paint.
CHECK OFTEN FOR SPOTS AND STAINS
Spots and stains will accumulate on your new paint job on exterior paint naturally.  To ease the pain of cleaning or repairing hard-to-remove spots from your walls, it is best to treat them immediately. Taking the time to be aware of new spots often and treating them with soap and water or spot paint will keep the overall look of your exterior paint looking like-new longer.
On interior paint walls, make sure to examine high-traffic areas of the house like staircase walls, hallways, kitchens, places where furniture touches the walls and children's play spaces. Keep spot paint ready for treatments to keep the walls looking fresh over time.
BATTLING FADING PAINT
The best way to avoid fading paint is to invest in a high-quality paint before you choose to repaint your home. There are additional things you can do to prevent color fading on the interior walls.  Using shades or curtains on your windows will prevent even minor sunlight fading on your walls.
On the exterior of your home, a great way to prevent fading of even the highest-quality paint is to use the three-coat system when painting. This includes starting with a high-quality primer paint first then following with two coats of a finish paint to protect your paint from the vulnerability of wind, rain, sun and snow.
Have questions? Want to know more about All Pro Painting and the services we provide in the Klamath Falls area? Call us at 541.882.3558 and schedule your free consultation.
We take the pain out of painting!